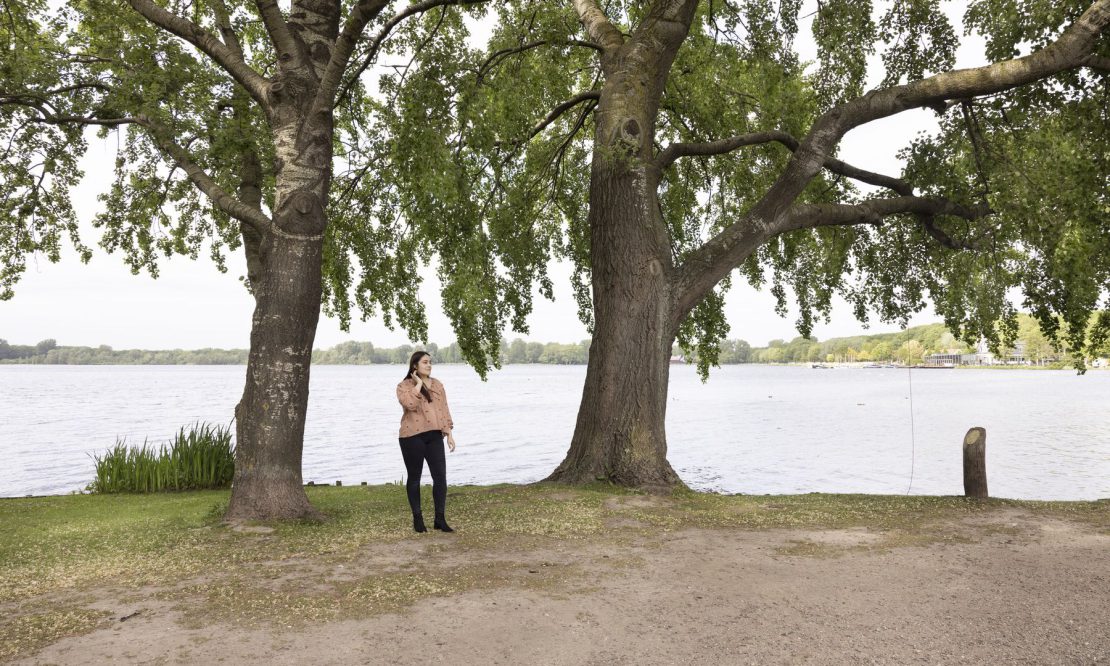 The first time I came to Rotterdam was also the first time I went to Kralingse Plas. I saw it in my first week at the university, loved it and then completely forgot its name and where it was until a few months later, when I realised that it was within walking distance from my apartment. I started visiting almost every day.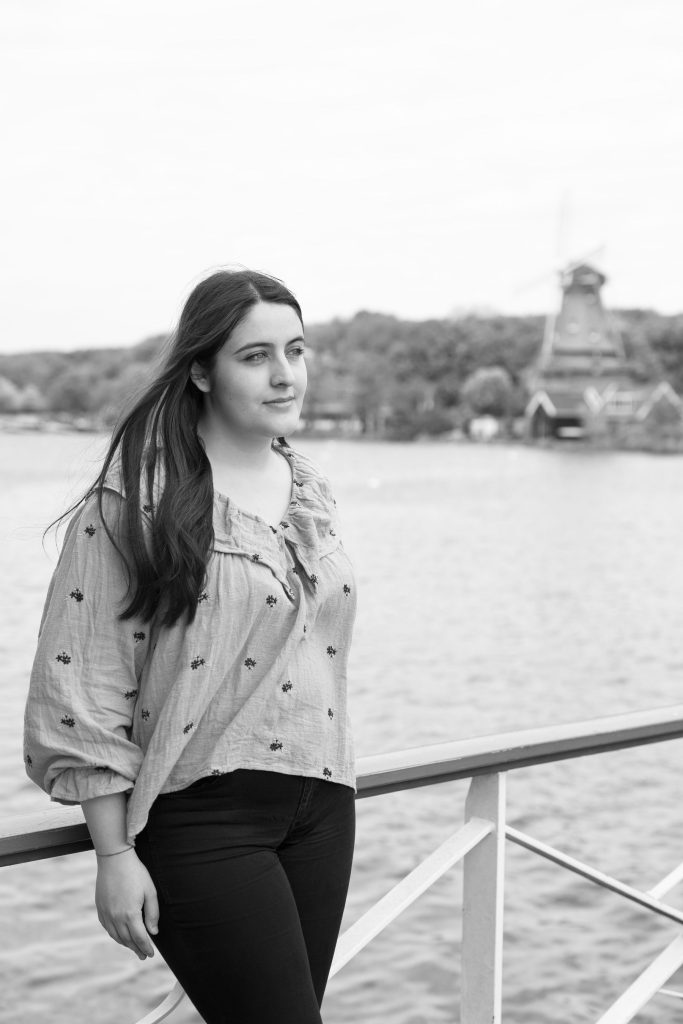 I spent my early childhood in Romania on a farm with my grandparents, and when I later moved to the city I still went to the woods as much as I could. So, it was lovely finding that green space in Rotterdam, too.
Because the lake is so close to the university, lots of students go there between or after classes, but you'll also see people from all walks of life, young and old. It's surrounded by forest, and there are different areas where you can sit with friends or have a stroll. You can watch the boats in the marina if you want to admire other people's wealth,
and there's a beach where you can sit on the sand.
On the lake itself there are various water sports to try, or you can take a boat ride. People swim in there too, which is very strange to me, as it's usually covered by ducks! There are also restaurants where you can have dinner by the water.
I'll often meet friends there, sometimes for a barbecue if the weather is nice – though if you go in the middle of summer, you'll find crowds of people competing for space and you have to be early to get a prime spot, especially if you want a nice view of Rotterdam's skyline. It's a great contrast to be surrounded by nature and feel like you're away from the city, while still looking across at the modern architecture.
But probably my favourite time to go is in the autumn, when it's less busy and you have the leaves falling everywhere – it's very picturesque. On windy days, the lake turns this really beautiful shade of blue, which I love. The earth-toned colours of the windmills on the lake also look very pretty at that time of year.
I'll often go on my own when I want to escape and relax for an hour or two. When you're there you feel like you're away from all the noise of the city and you can take some time to reflect. It's a really good way to de-stress after a long day at uni or if you have something on your mind. Best of all, it's free!