We hope to start again soon. In the meantime, you can still find copies of our last print magazines below.
Issue 03
Reality bites: the insider's guide to successful startups. How can the lessons of the past two years make sure we build back better? And what can we do to deal with inequality?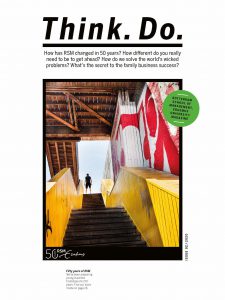 Issue 02
How has RSM changed in 50 years? How different do you really need to be to get ahead? How do we solve the world's wicked problems? What's the secret to the family business success?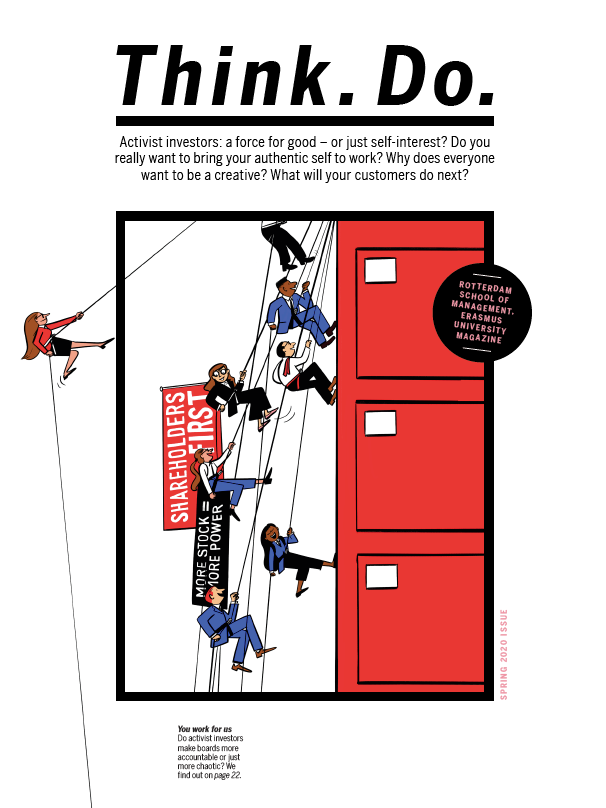 Issue 01
Activist investors: a force for good – or just self-interest? Do you really want to bring your authentic self to work? Why does everyone want to be a creative? What will your customers do next?