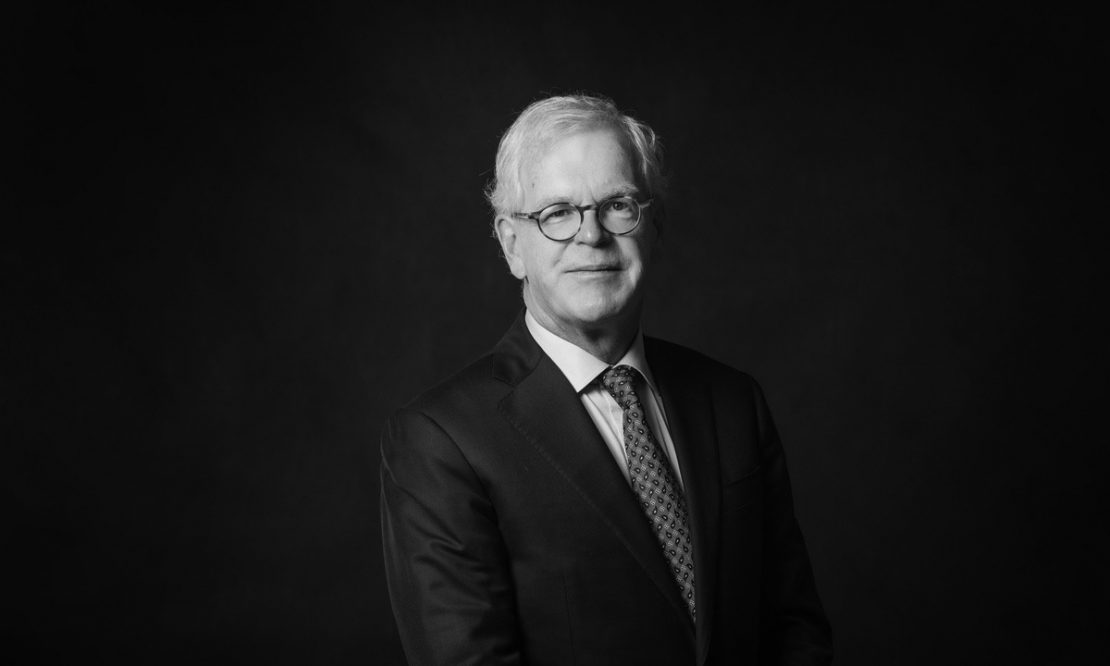 I'm always suspicious of anyone who claims to have never failed at some point in their career. A black eye or two is inevitable, especially in a long career, but it's how you deal with it and learn from it that makes the difference: it offers a real insight into your character, one that can tell managers, colleagues and prospective employers a lot about you.
A failure that really stands out to me from my early career is the time I was brought into an organisation to lead on a major new implementation. The project was already at a late stage and my boss's instruction was to "go in and just do it".
And that might have been fine but, from the start, I made a lot of assumptions. I didn't ask the right questions about what the role would be and what my accountabilities were – and the whole thing went off track. Perhaps if I had asked the right questions, or asked them in a different way, I would have had a better chance of succeeding.
That experience didn't go well, but the failure was, in the end, a positive thing for me. I learned that if you feel uncomfortable or uncertain, you should be open about it and ask questions, so that you're satisfied that you are dealing with it in the right way. And I also learned that you should just erase the word "assume" from your dictionary!
So, don't be afraid to fail, particularly in your early career. It's really helpful to see how senior people in the business deal with these issues: everyone has been there. When you're starting out, people are open to you, so take advantage of that and learn from them. They will be prepared to tell you about their failures and how they dealt with them. They'll also say you shouldn't take them too personally. To learn, you need to seek out your boundaries – and you only know there is a boundary when you step over it. When people get into difficulties and come to me and talk about them, I hope it helps them in their new role. I see it as a positive.
Don't just accept failure, build from it
I was lucky in that I was exposed to many opportunities in the first 10 years of my career, working in different countries and cultures and on a wide variety of projects. If you jump in and do as much as you can, that's how you find out what works and what doesn't. And it is the ideal time to find out about your strengths and weaknesses. As long as you stay authentic, you'll be fine. You'll have a strong base from which you can learn.
Of course, the more senior you get, the more likely you are to have had failures – and the more essential it is that you don't just accept failure, but act and learn from it, both personally and as an organisation. You should be able to show that if something fails, you are able to deal with it quickly, and that failures are not a regular feature of an ongoing business.
Talking with your peers is useful: what are they experiencing? Why? How do they feel about it? If you are leading a team, in particular, these aspects of feedback are very useful, and you need to invest time in them. I believe that you have to invest disproportionately in the human behaviour and interpersonal skills of your team. If you are open and able to reach out across emotional barriers and share your uncertainties, it can make your team more effective and able to reach their goals.
External feedback matters
It's also vital to get external feedback – I learned a lot from it, and I personally took a coach on board. I wanted to understand why, in certain cases, my actions were not effective, why people had reacted in a certain way, or why I wasn't able to succeed in something. That gave me a lot of insight, as at that point in my career, I wasn't getting feedback.
And while it is good that failure is spoken about, at the end of the day, we are in business to succeed. If you are leading a business, you must be inspiring. At my last company, I transformed it into a purpose-driven organisation. Having that purpose makes people want to get out of bed in the morning. It provides everyone with a compass and you can feel the energy that comes from it: they want to go the extra mile and make things happen today.
So be accepting of failure, yes, but also show people the world of tomorrow. Talk about where you want to be in 10 years' time, and why. Don't let your people become pulled down by the challenges and difficulties of the day to day. Put that dot on the horizon.
Roelof Joosten (1958-2020) worked in senior roles at Unilever and Quest International, and as CEO at FrieslandCampina. He had recently been a member of insurer Achmea's and Migros's (Switzerland) supervisory boards, and sat on RSM's Advisory Board.