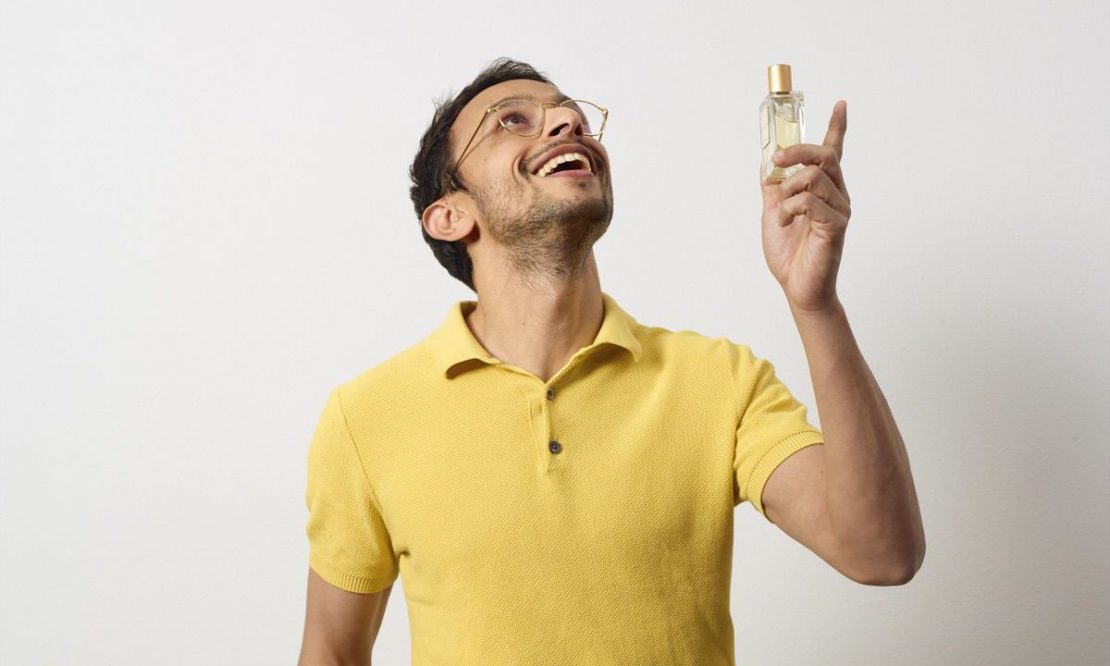 Co-founder
Sandip Juthani (MBA, 2017)
Company
maniq – handcrafted fragrances
The opportunity
Over the past couple of years, the niche fragrance market, different from mass-market fragrances, has been growing. We see an opportunity to introduce a line of fragrances that people can use to express their creative selves. After all, smell is the least absolute of the five senses: it is very ambiguous and personal; it sparks individual memories. We want to help you capture individuality and self-expression through scent.
The big idea
I have loved fragrances my whole life; certain scents remind me of specific points in my life. One day, I was just curious to know what it would take to create one of my own. I became fascinated and, within a few weeks, my living room was filled with lots of raw ingredients. It became a creative process: trying something, creating something and getting feedback about it from the right people. We're really excited about giving our customers a vehicle to express themselves and to invent. It's like an artistic composition: similar to music, photography or writing.
The product
We create niche fragrances, handcrafted in Amsterdam, for anyone looking to express themselves in a new, unique way. Working from a shortlist of 11 original fragrances with the help of feedback from more than 70 testers, we have created a collection of five signature scents, including unique and rare ingredients such as tonka bean, pink pepper, cedar and ambergris. Compared with other fragrances on the market, we use a far higher concentration of extract de parfum, which means that maniq is a more complex and layered experience that lingers on the skin for much longer.
Funding
We have just wrapped up a highly successful Kickstarter campaign, surpassing our €10,000 goal – we finished with €11,018 from 108 backers in 45 days – proving that we have created something valuable and exciting.
The future
The next phase is to introduce our product to niche perfume stores in Amsterdam. Over the long term, we are planning collaborations with artists and creatives in various fields to deepen the link between fragrance self-expression and creativity.